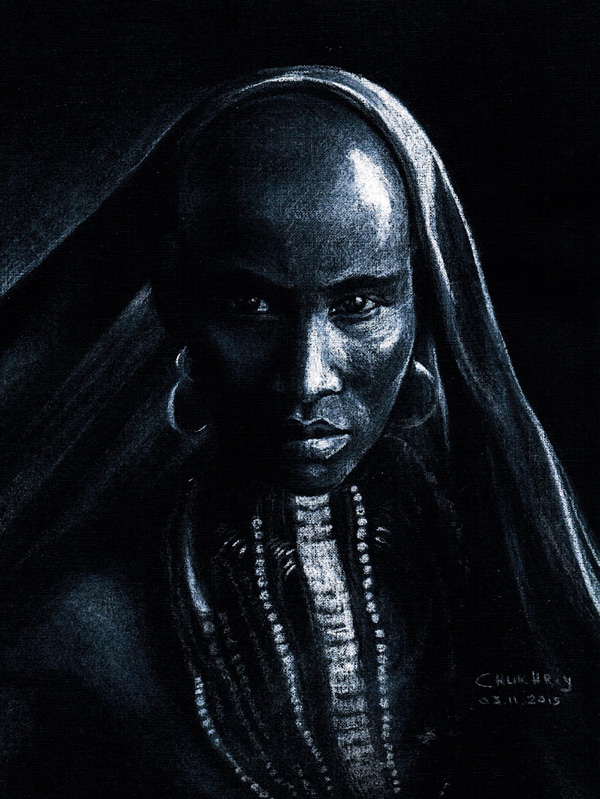 ABOUT
The exposition will present more than 300 art objects from more than 10 countries, including Russia, Ukraine, Belorussia, Kazakhstan, Portugal, Italy, France, the UK, Germany, the Czech Republic, Estonia, Lithuania and others. The Jury works during 6 days in order to appraise art objects of the participants. 
EXHIBITION DATES: October 11-16, 2022
Opening hours: 11:00-20:00 (11AM - 8PM)
REGISTRATION DEADLINE: October 6, 2022
Opening ceremony: October 11, 2022, 18.00 (6PM)
Announcement of the winners: October 16, 2022, 16.00 (4PM)

Connect to the online broadcast: https://vk.com/eurasianartunion

There are two ways of participation: REMOTE (online) and IN PERSON (offline).
The purpose of the competition is to attract widespread attention to the portrait genre, from both the artists and general audience. Artists from all countries can participate in this competition. All participants have equal rights.
The contest work should be based on the image that characterizes the person. Both naturalistic display of human and various experimental forms are allowed. The author chooses the necessary art tools - paintings, graphics, sculptures, decorative arts, photography or video.
Each artist may submit  any number of works for the contest. One portrait work (competitive work) may include a series of works, united by one theme.
All registered works that meetr the requirements will be presented in the exhibition halls.
Techniques
Contest sections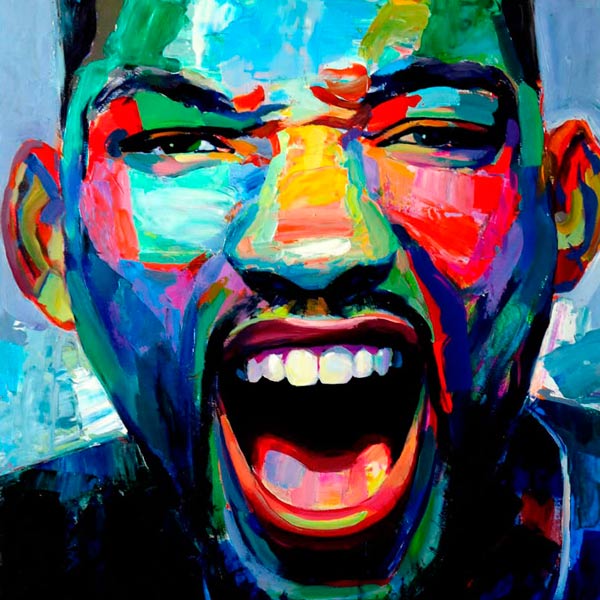 Painted portrait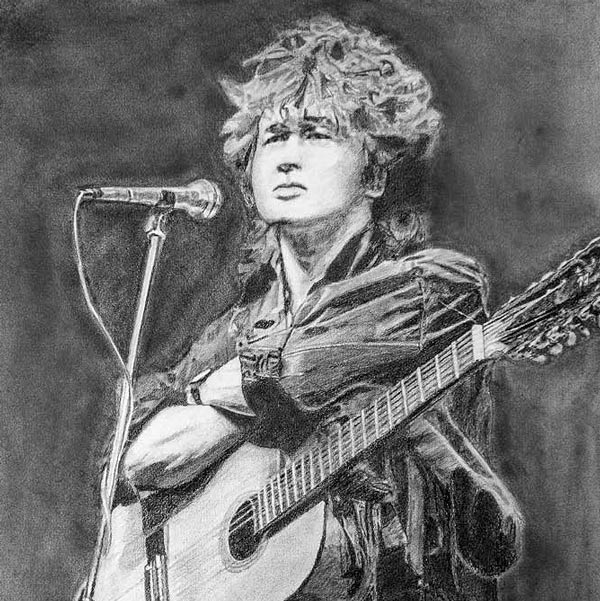 Graphic portrait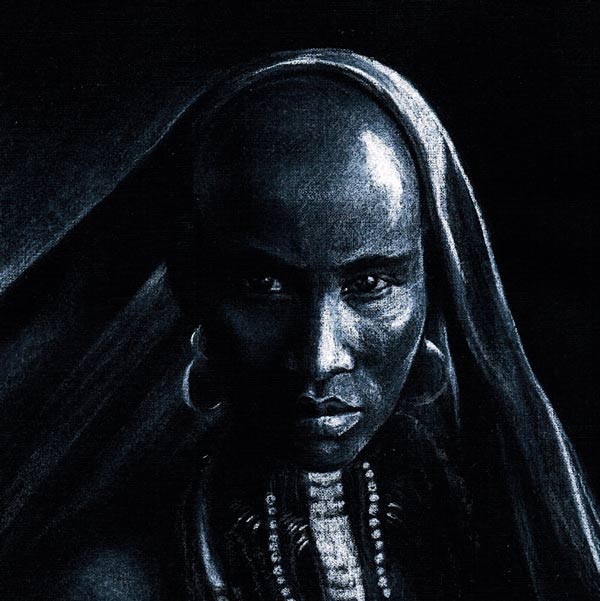 Portrait in dry pastel technique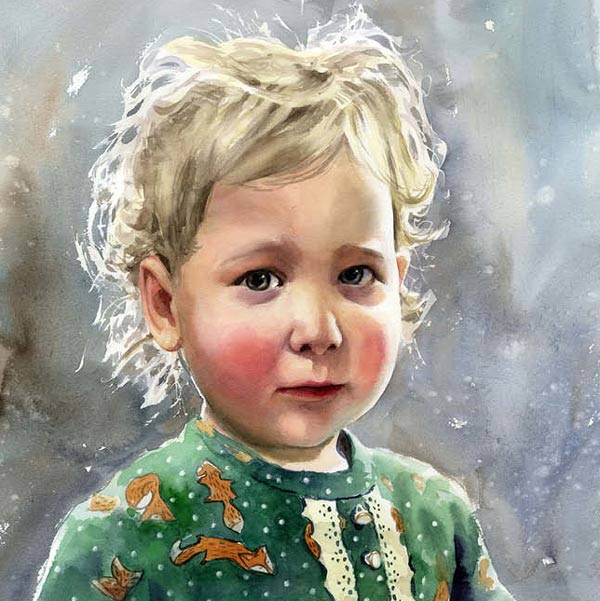 Watercolor portrait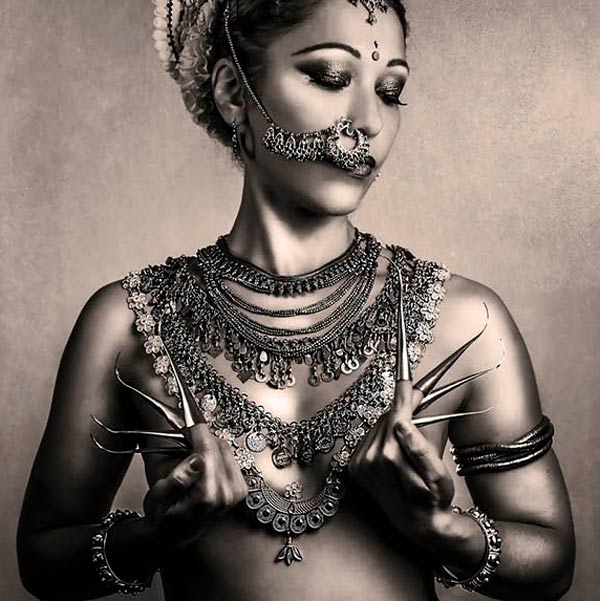 Portrait photography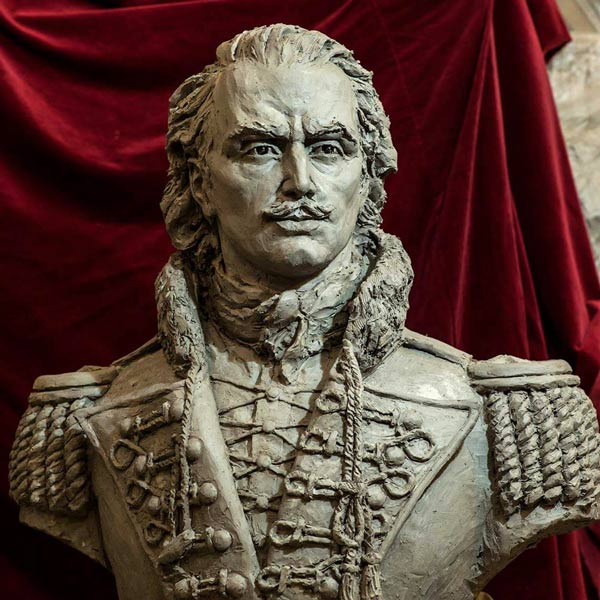 Sculpture portrait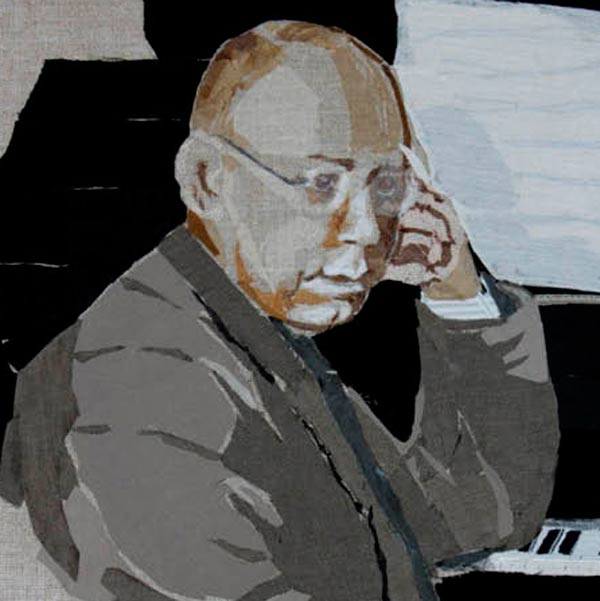 Textile portrait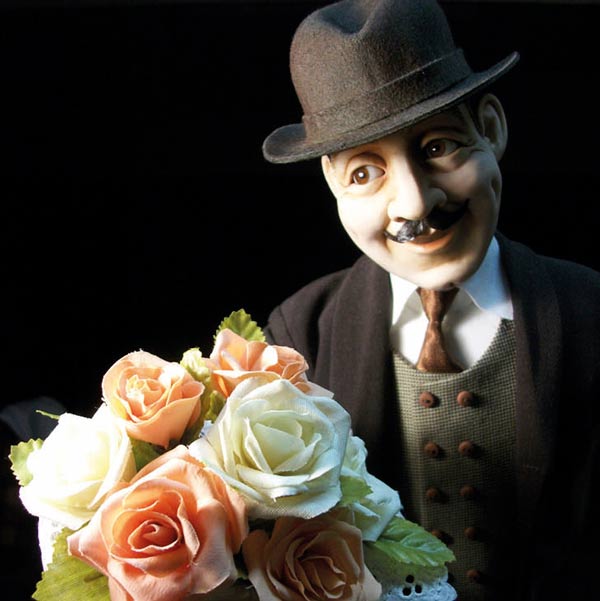 Arts&Crafts portrait
How to participate
REGISTRATION PROCESS
Laureates
Last year winners